Heartful Art, LLC
Raphaella Vaisseau
You're welcome to visit Raphaella's Open Studios in Asheville, North Carolina
and our Gallery in the River Arts District, opening January 15, 2020

Please make an appointment. Thank you.
Cell:
941.993.7001
Mailing Address:
413 Asheville Spring Circle, Asheville, NC 28806
e-mail:

Fax:
941.237.3944
Click here to go shopping at heartfulart.com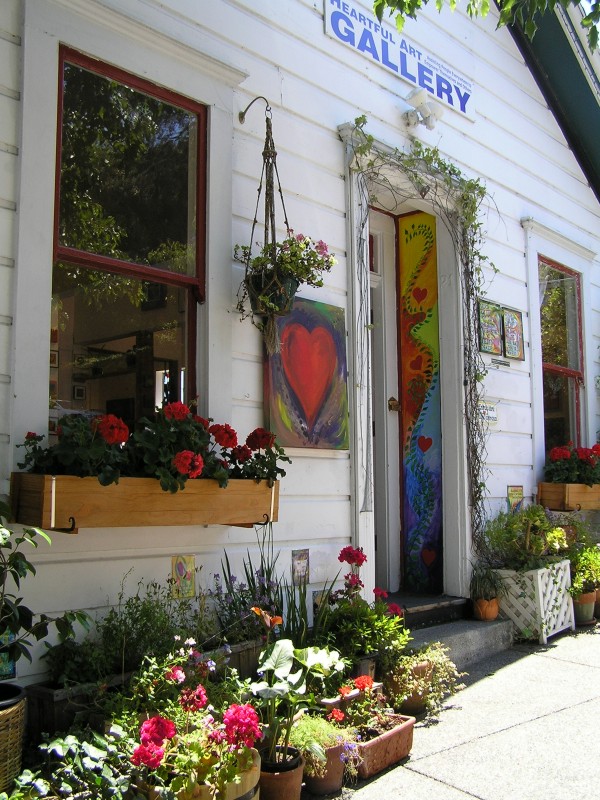 This work is Copyright 1981-2019 by Raphaella Vaisseau
It may not be reproduced in total or in part without her express written permission.
Webmaster:

web-rv@heartfulart.com


941.993.7001




="comic>